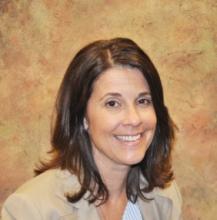 By Tara Canty
CGN Global's Clinical Programming Approach
Our thoughtful, streamlined, evidence based approach to implementation of clinical programming leads to improved clinical outcomes and financial performance. Our program can help answer the following questions and more!
What clinical services have opportunities for improved outcomes?
What clinical services cost the organization more than benchmarks indicate?
What are the key drivers to over utilization of some services and under-utilization of others?
What is the real financial benefit to changing processes and outcomes?